Via Frances Leader on Steemit Blog:
I am republishing this because over the years I have seen so much Evidence to back this up. And Frances puts it in a nutshell and in context.
zionists-are-only-one-group-out-of-six-turkic-groups-working-together
Shedding light on all of them is important to avoid deception and to prove that this is not Antisemitic.
The mainstream academia, media, and politics keep shouting: Terrorism, Islam, blah blah blah, creating misinformed public opinion.
But if they are playing stupid let us remind them:
All Turkic groups are equally responsible for wide range of crimes. Terrorism is in every deep state in the world who are affiliated to any of the six Turkic groups.
The six Turkic groups are:
1- Turkic Muslim in Anatolia and Balkan, (fake Caucasians since Byzantine–Seljuq wars in 1048 Ad),
2- Turkic Shia Persians (fake Iranians since the Achaemenids in 550 BC),
3- Turkic Khazar Zionist Jews (fake Israelite since Eastern Tourkia in 650 AD),
4- Turkic rulers of Arabia (fake Arabs, following the death of Islam in 655 AD),
5- Turkic "Hindu" Indians and Gypsy (fake Aryans since the Persian conquest in 530 BC), and
6- Turkic Europeans (fake liberal Christians since the "Holy" "Roman" "Empire" in 962 AD)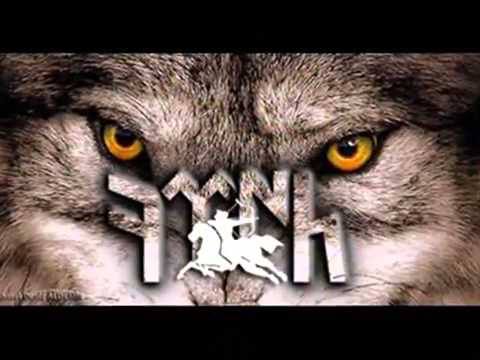 More commonly known as "Grey Wolves". The "Khazar" fake Jews are also known as "Subbotniks". Some of them converted to Judaised Christians, (Zionists) some to Judaised Muslims.
The Khazars (Judaised Christians) take their covenant from the Old Testament of the Western Bible. This was written by Hellenist Greeks who were taught by a handful of Jews when Hellenist Greece allied with Herod and invaded Egypt and looted and destroyed it. The Hellenists were attempting to defeat Rome at the time who were allied with the Kings of Egypt for centuries. The true covenant of the Jews is actually completely different. It does not mention Egypt at all and the Jews were never Slaves there. Moreover, the Egyptian Pyramids are much too old to have ever been built by any Slave of Jewish origin. They are not mentioned in the Talmud or Torah.
The Dead Sea Scrolls – translated and now available online ratify this. The land of Israel was never given to the Israelites by God. It does not state that in any Jewish Text. The texts merely state that "Zamin" the Jews could settle in the Levant if they tended to the sick and were compassionate to others.